More Australians die from heart disease than any other cause, tearing families apart.

And the heartache lasts a lifetime.
That's why this September we are asking Australia to give back! Help the Heart Foundation raise vital funds for life-saving research, that will give more Australians a second chance at life and keep more families together.
What is Give with Heart Day?
Give with Heart Day is the Heart Foundation's annual 24-hour fundraising challenge.
Give with Heart Day was on Wednesday 15 September but we are still taking donations. Although our $635,000 matching target has been met, we are still very grateful for anything you can donate to help us reach our goal of $1,500,000.
How

are you helping fight heart disease?
We know that 50 Australians die of heart disease every day. What we don't always know is why.
As Australia's largest non-government funder of research into heart disease, we're committed to saving lives and improving outcomes for families. But we can't do it without your help. We rely on donors like you to continue our life-saving work.
*We have had an incredible response to Give with Heart Day and have reached the $635,000 mark in matched donations – so your donation won't be matched by our major supporters, but we are so grateful for anything you are willing to give.
Help keep more Australian families like these together.
This year, we are focussing our attention on families impacted by heart disease.
Donate

today -

help keep more families together.
A big thank you to our Supporters
The real heroes who are kindly helping us achieve our goal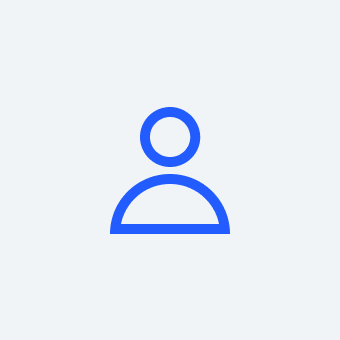 Prasad_test Murthi_test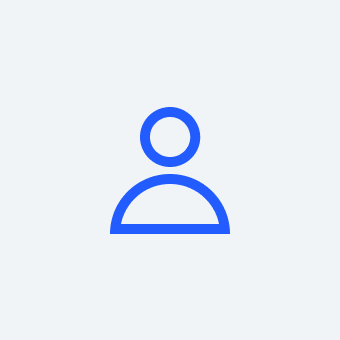 John Pardoe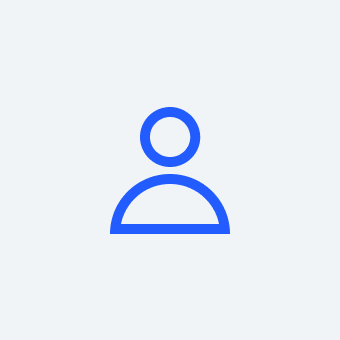 Jo Richardson Richardson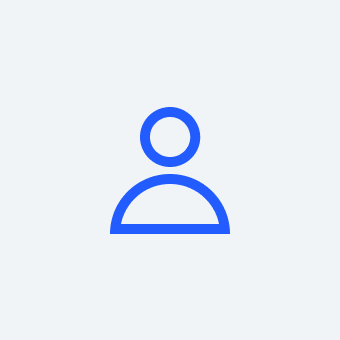 John Prentice (spiire Australia)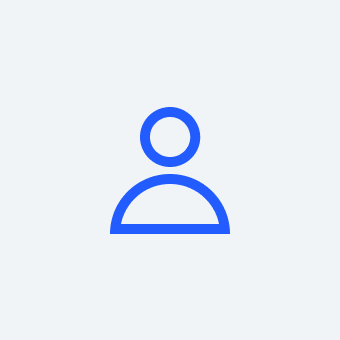 Anonymous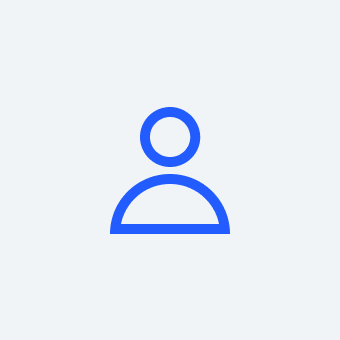 Robert Freeth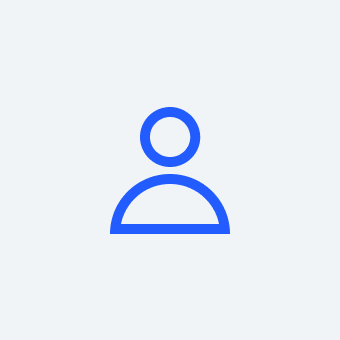 Debbie Glastonbury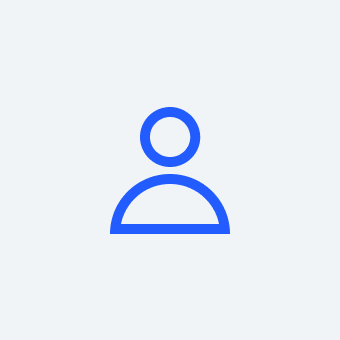 Anonymous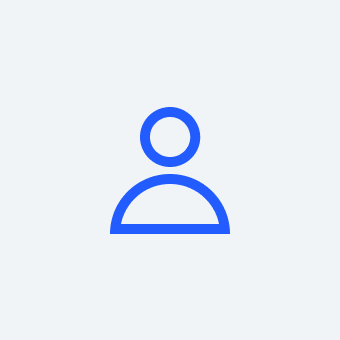 Anonymous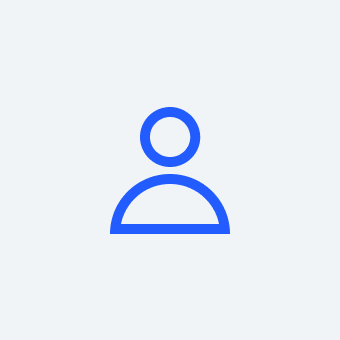 Abed Miah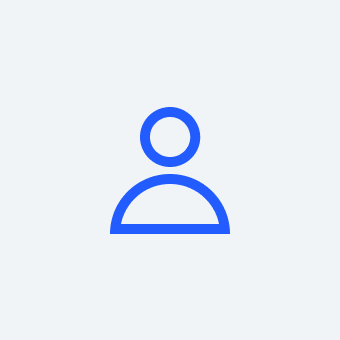 Toni Johnson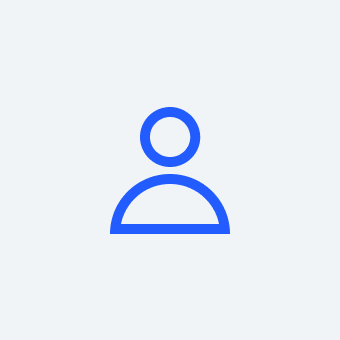 Anonymous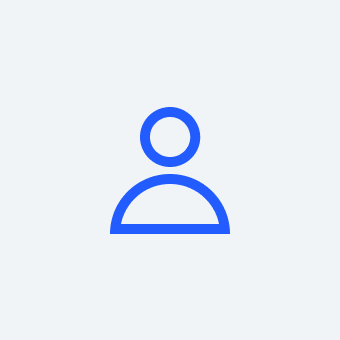 Dookurrun Sookram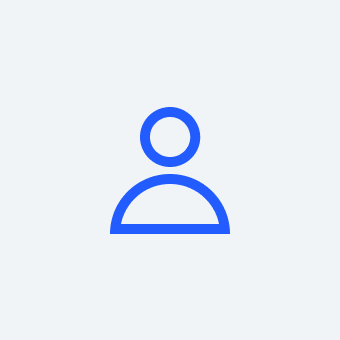 Peter Lens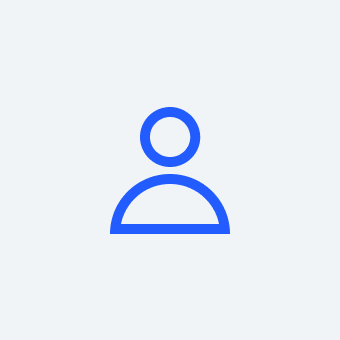 Brian Haron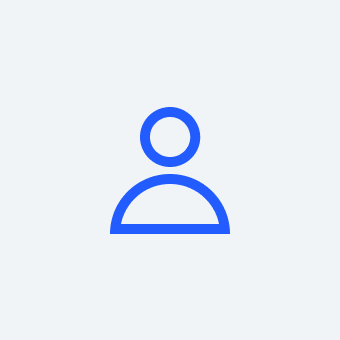 Antun01@bigpond.com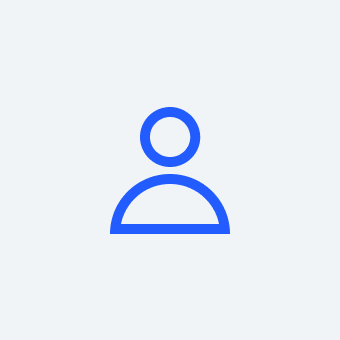 Emma Pahau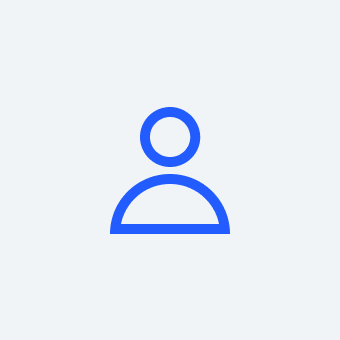 Kristine Cox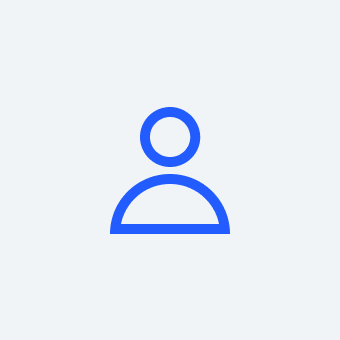 Abdullah Murtaza Murtaza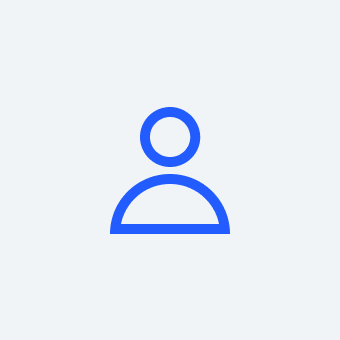 Deirdre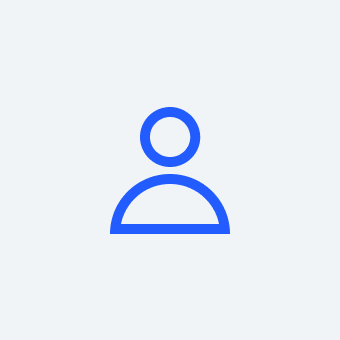 Shelly Rae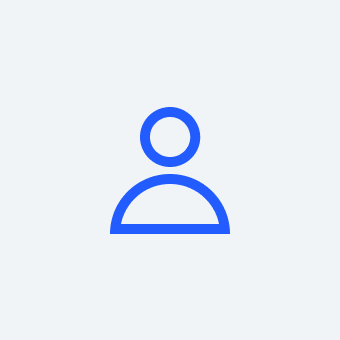 Anonymous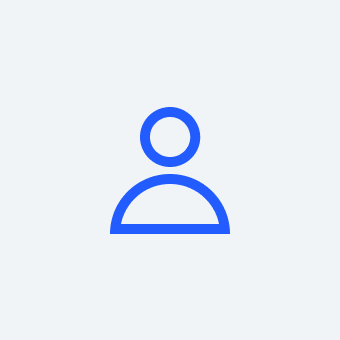 Donna Davie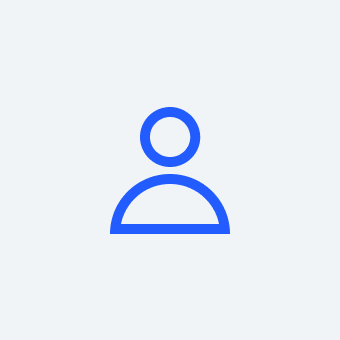 Anonymous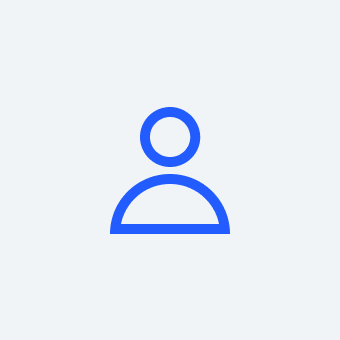 Margaret Selberg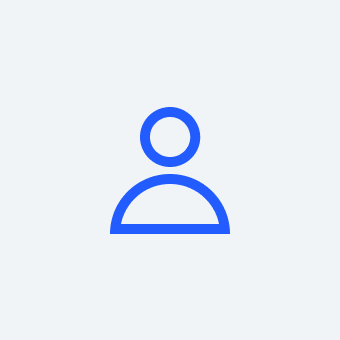 Claudia Harb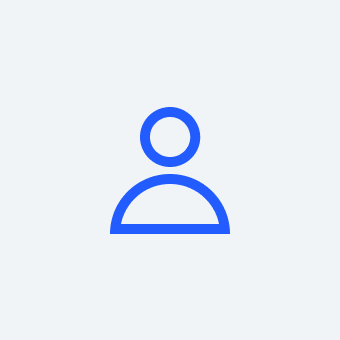 William Dodson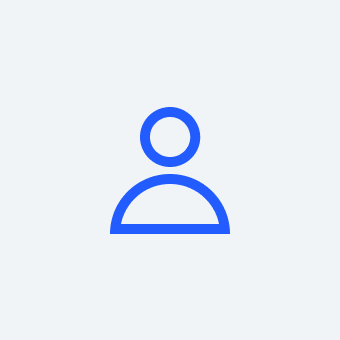 Stephen Webb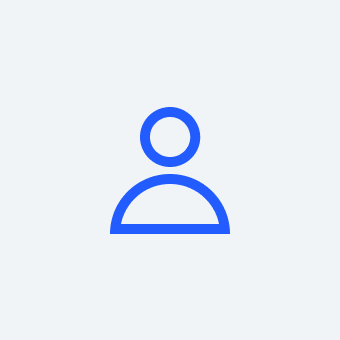 Pam Gowland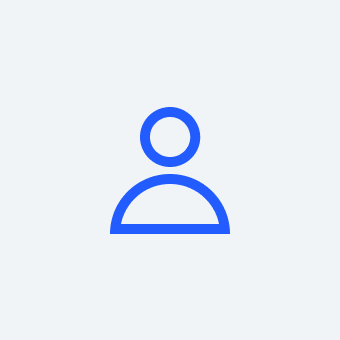 Brenda Larmour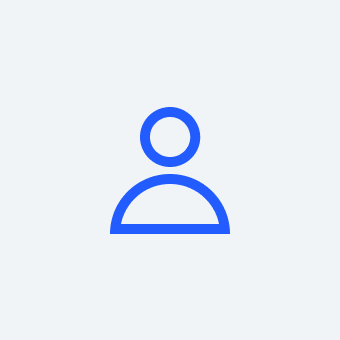 Patrick Holt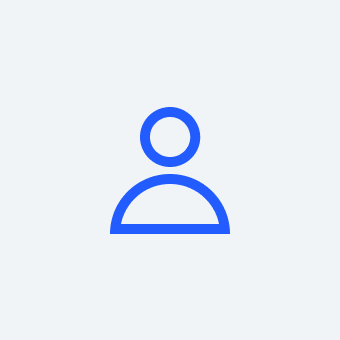 Fiona Loudon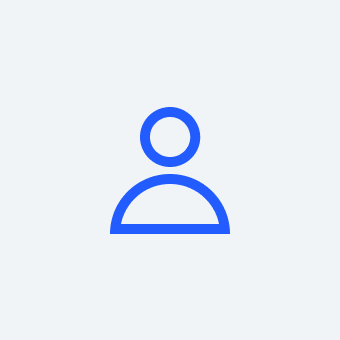 Carmel England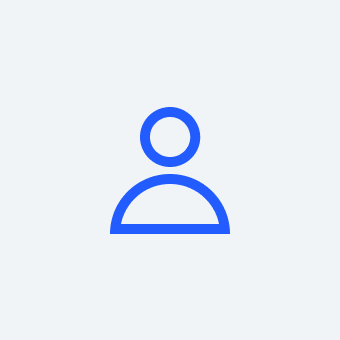 S Forster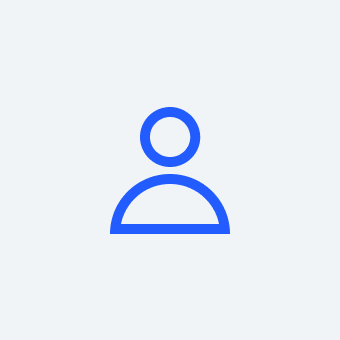 Anonymous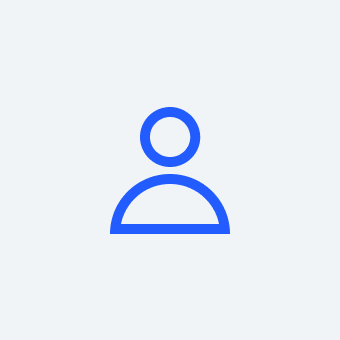 Jess Sluggett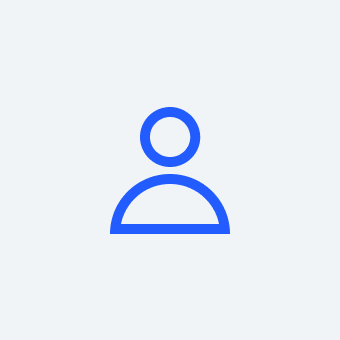 Anonymous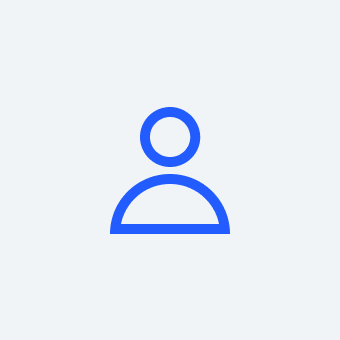 Anonymous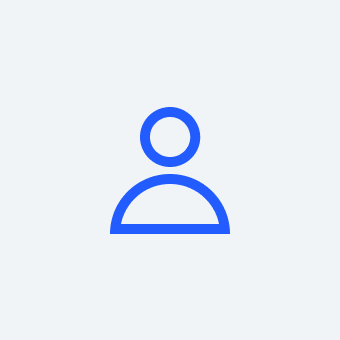 Haydan Ismaili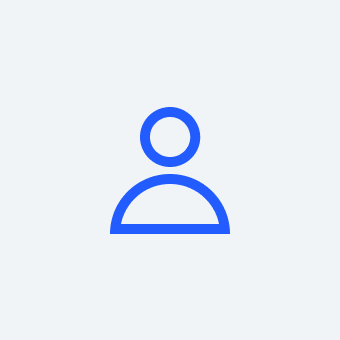 Thea Moloney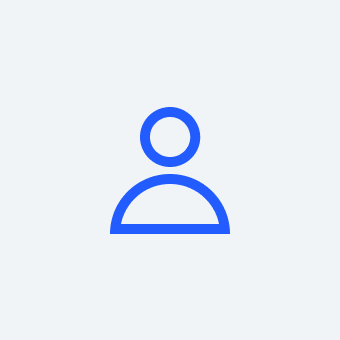 Allan Leslie Letheby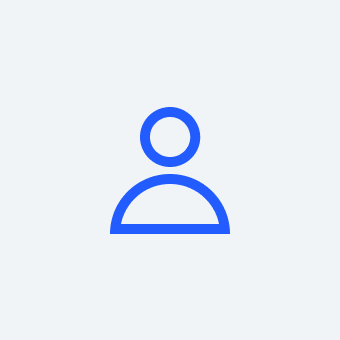 Dianne Okeefe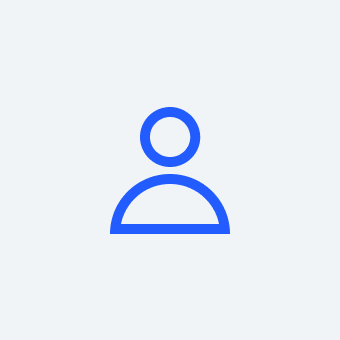 Daman Panditaratnr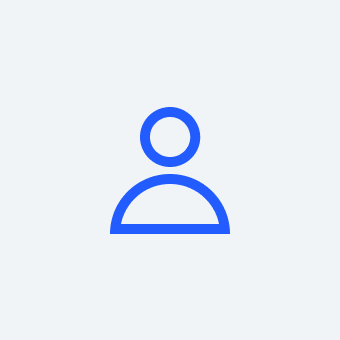 Anonymous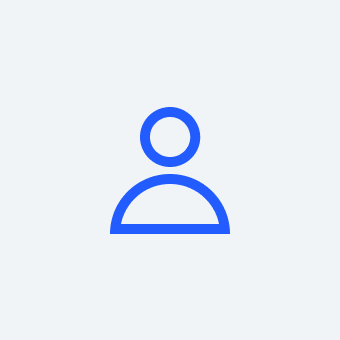 James Lo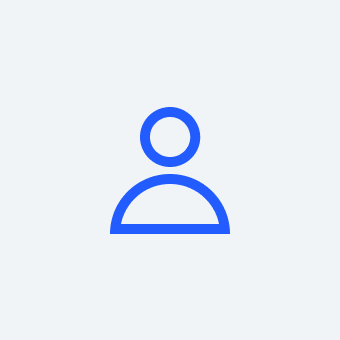 Louise Butterfield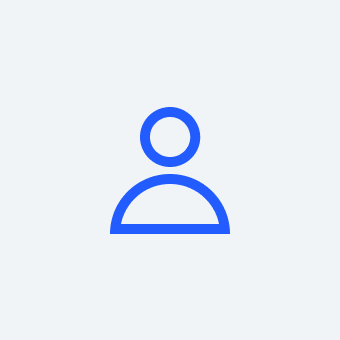 Michael Davy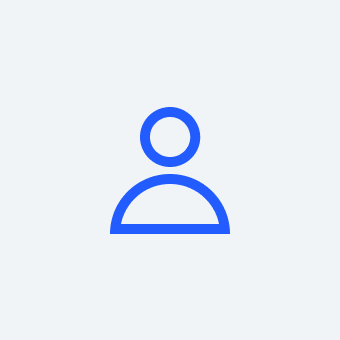 Andrea Henry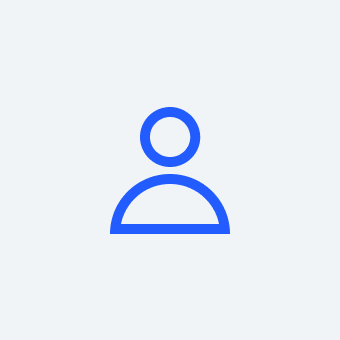 John Lanej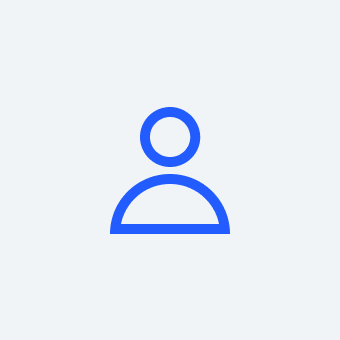 Anonymous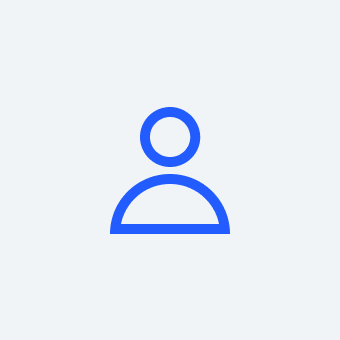 Anonymous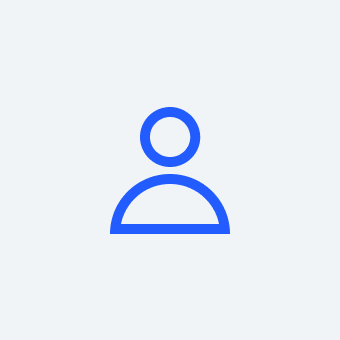 Anonymous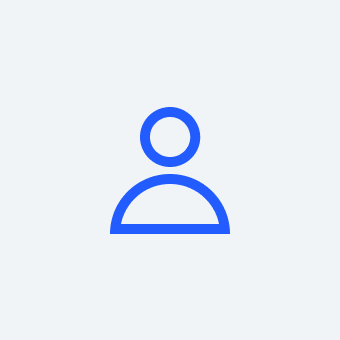 Peter Piantas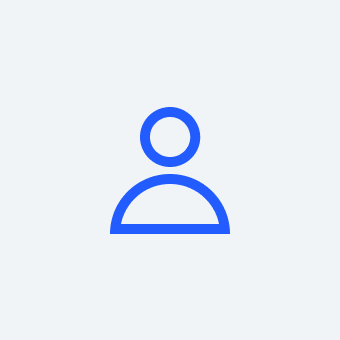 Amit Vats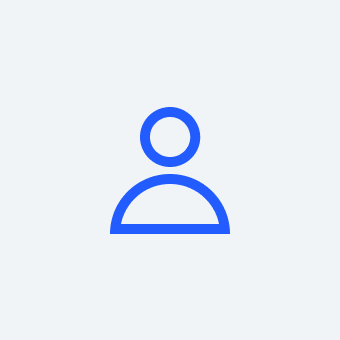 Anonymous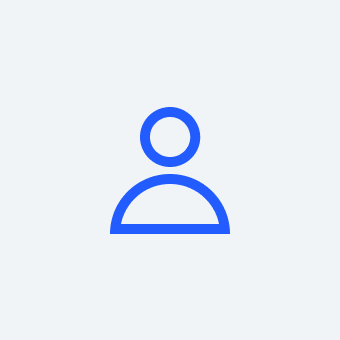 Leo Ngo Ngo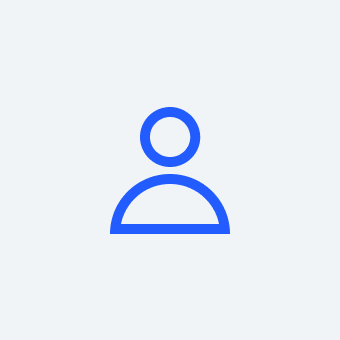 Brianna Golland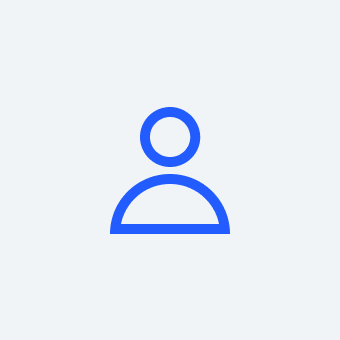 Sue Baker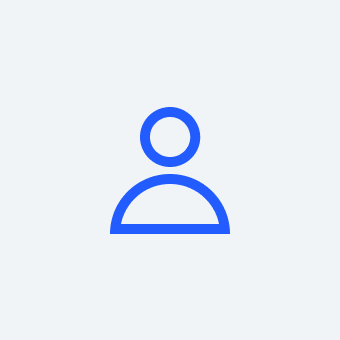 David Greentree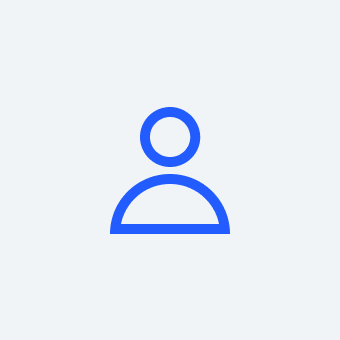 The Little Flower Farm By Flic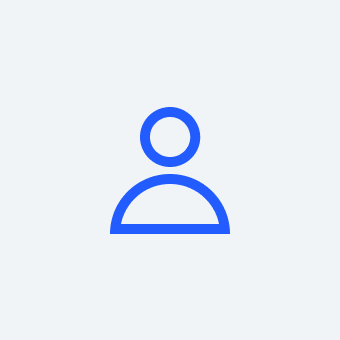 Anonymous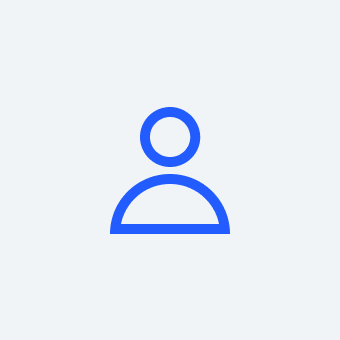 Anonymous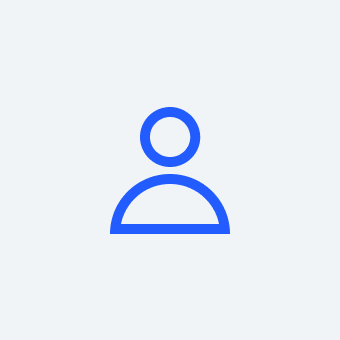 Amie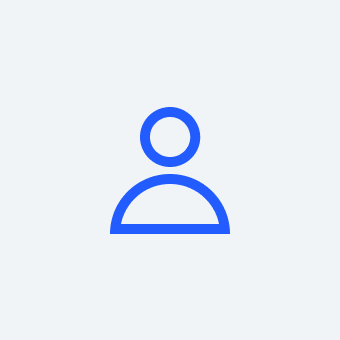 Anonymous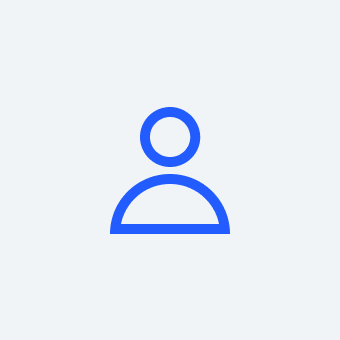 Jessica Vela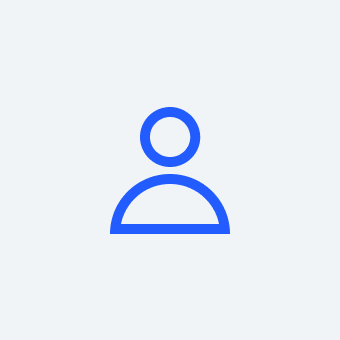 Peter Plimmer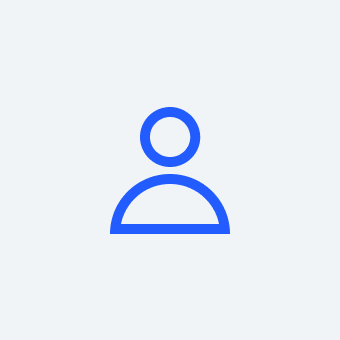 Karen O'connor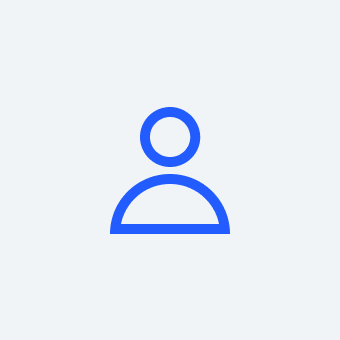 Katherine Herron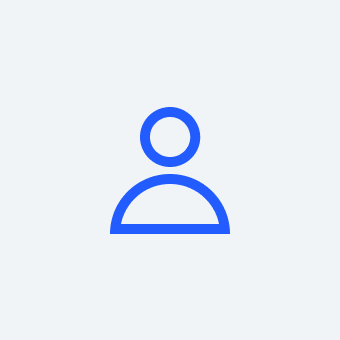 Anonymous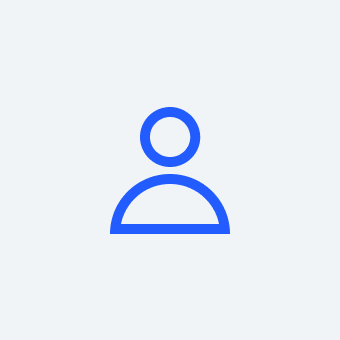 Jessica Davis Davis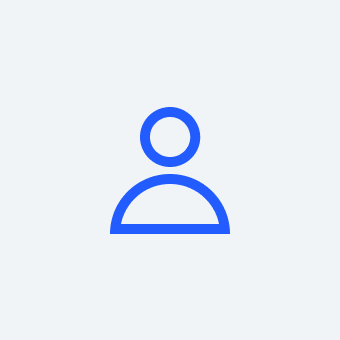 Andrea Fox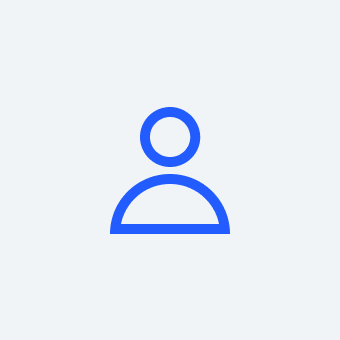 Anonymous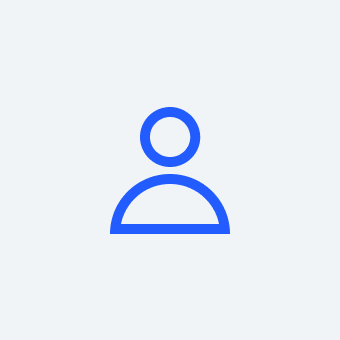 Shane Paton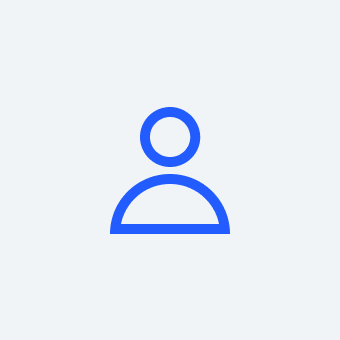 Lisa Philpott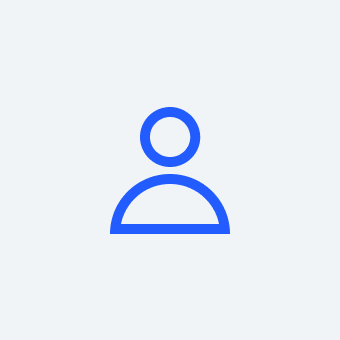 Anonymous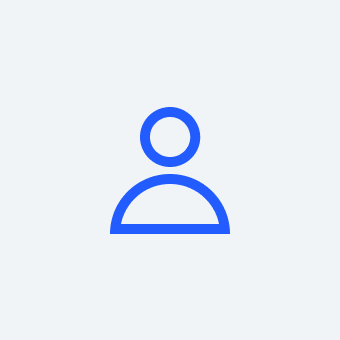 Julie Rudge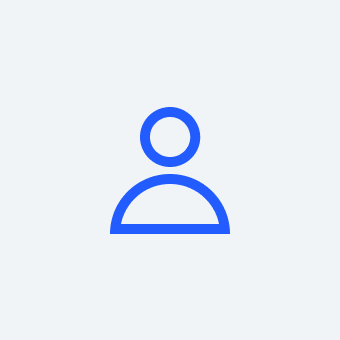 Sonya Kuchel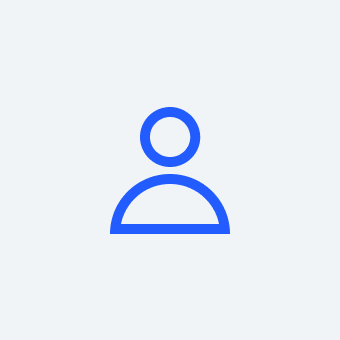 Janene Boadle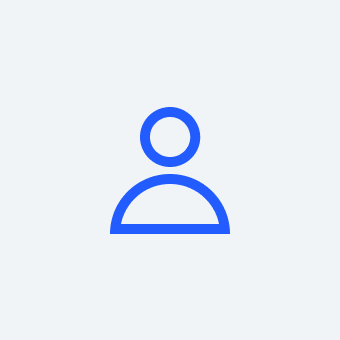 Chloe Kearns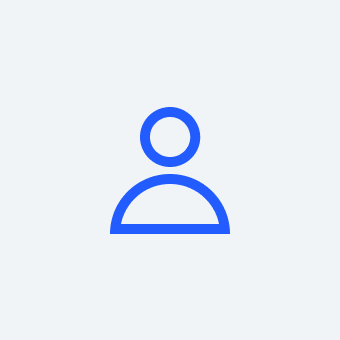 Louise Hayes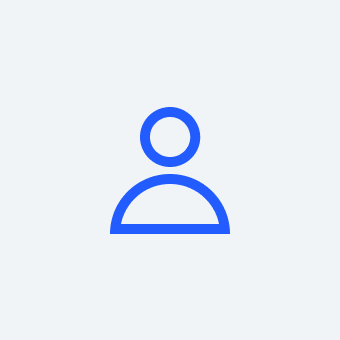 John Ward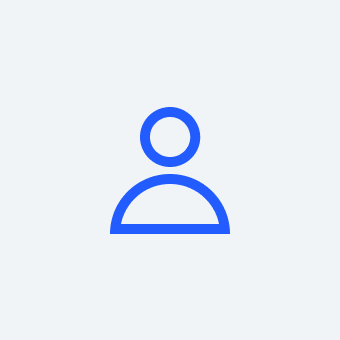 Renee Rankin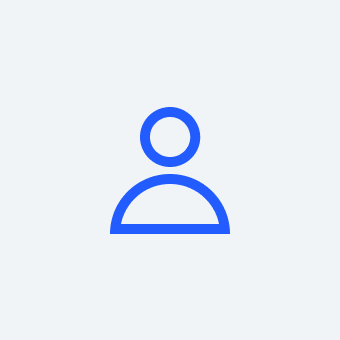 Stewart Ashton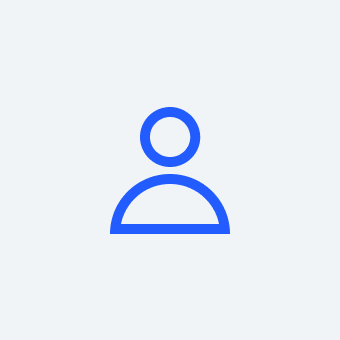 Terence C.m. Johnson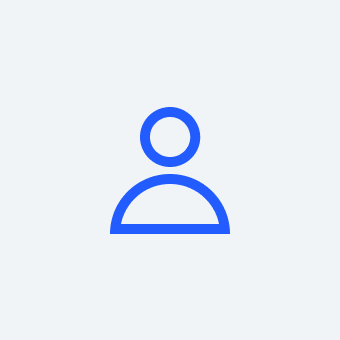 Anonymous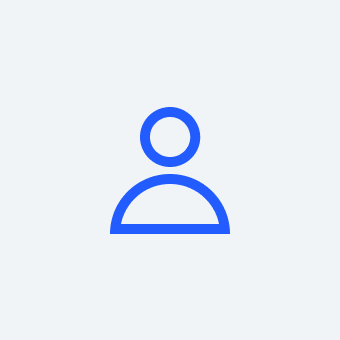 Anonymous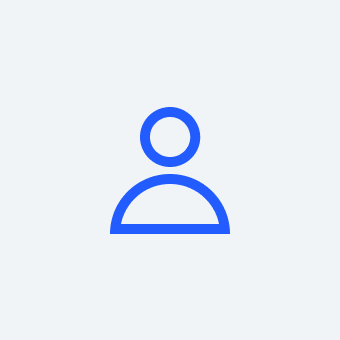 Anonymous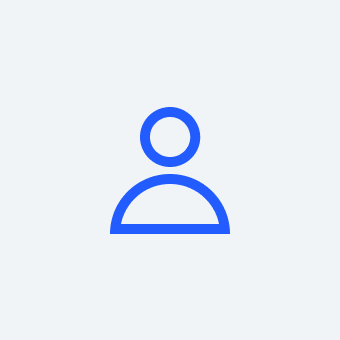 Tammy Gunn Gunn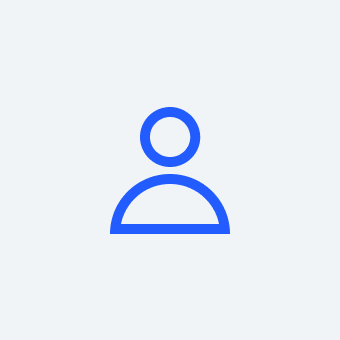 Catherine Waldron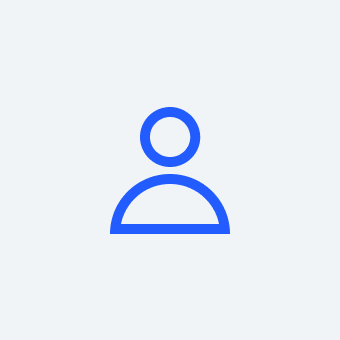 Patricia Lalor Lalor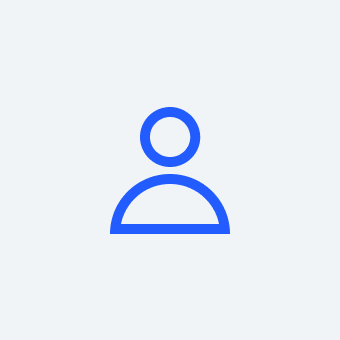 Noni Ruksenas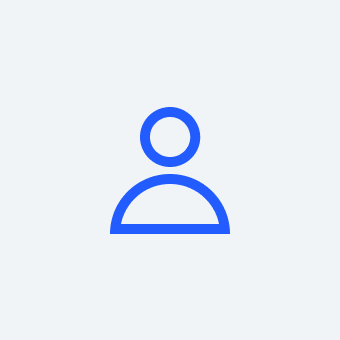 Kerry Driscoll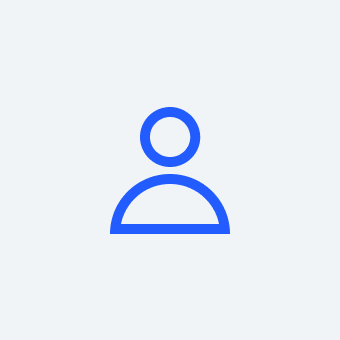 Monica Shaw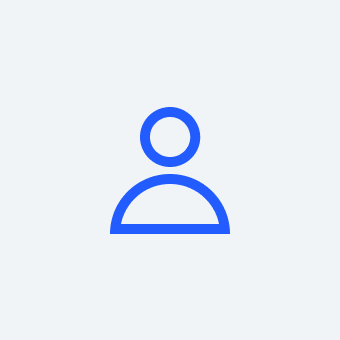 Anonymous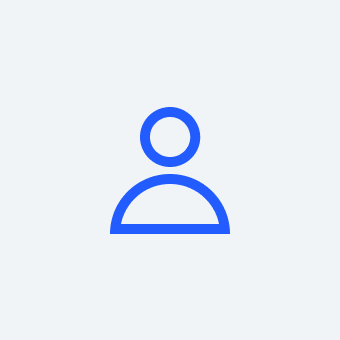 Robyn Howarth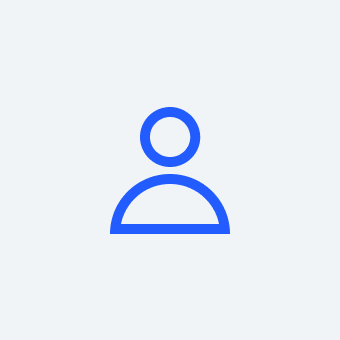 Kym Mccarthy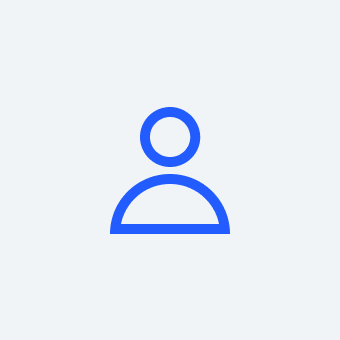 Mikaela Norton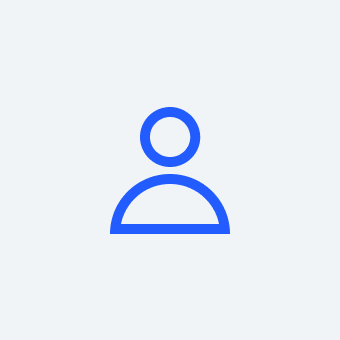 Anonymous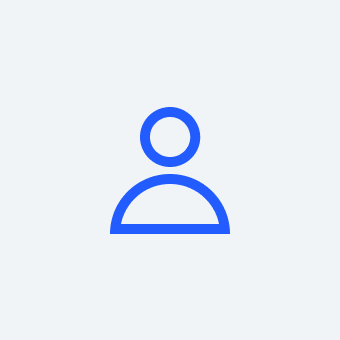 Chrystal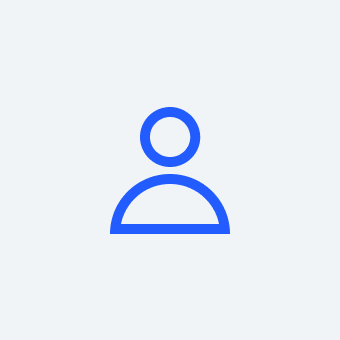 The Brooks Family