Double your impact*.
Double the chance to help save a life.
Give with heart today.

24 hours. 1.5 million dollars.
September 14 is Give with Heart Day, the Heart Foundation's annual fundraising challenge.
In just 24 hours, we're aiming to raise $1.5 million to help support crucial research that could transform Australia's heart health.
But we can't do it without you.
1 in 10 Aussies will die from coronary heart disease.
Support the research that will save a life.
Yours, or that of someone you love.

Make September 14 the day you help save a life.
On Give with Heart Day, we're asking all our supporters to give generously.
Every dollar makes a difference – and if you give on or before September 14, your donation could be doubled* by our major supporters.
That's double the funds. Double the impact. Double the lives you could help save.

On September 14, give with heart, and give generously to help save lives.
*Donors who contribute to the first $235,000 raised as part of Give with Heart Day 2022 will have their donation matched by Heart Foundation major supporters. Every $1 = $2.
"I give with heart for Australian families."
In 2009, music icon Jon Stevens was touring the world when a routine health check revealed his arteries were severely blocked. After surviving emergency open-heart surgery, Jon made health and lifestyle changes to keep his heart healthy. Today he's back to touring, while taking care of his health and encouraging Australians to be more "health savvy" and not taking their heart health for granted.
- Jon Stevens
Rock musician and open-heart surgery survivor
Support heart-saving research
Give with Heart Day funds will help support lifesaving research into heart disease prevention, diagnosis and treatment. Explore the work of some of our incredible researchers below.
A big thank you to our Supporters
The real heroes who are kindly helping us achieve our goal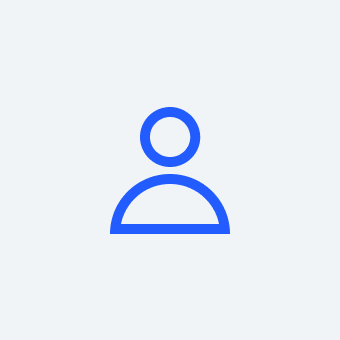 Ajay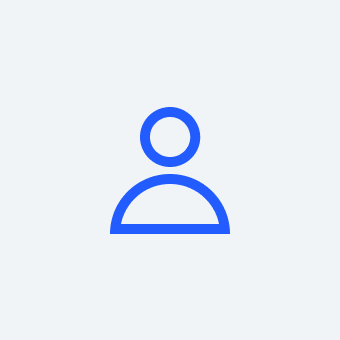 Madeline Kilby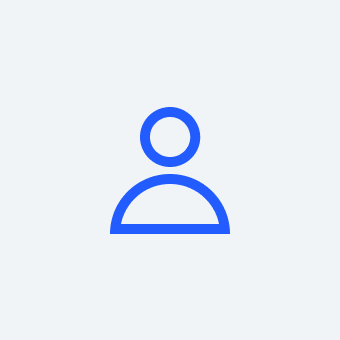 Jan Cowdery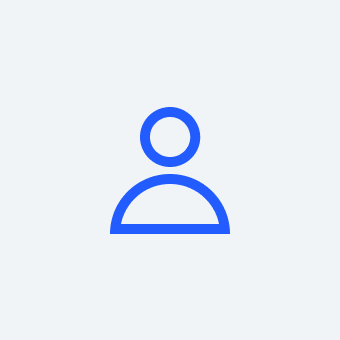 Kia Xin Koh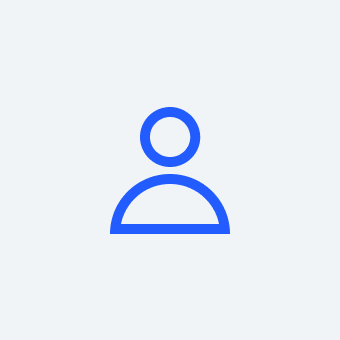 Margaret Tan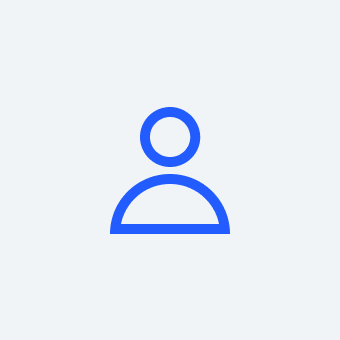 Neville Francis Elliott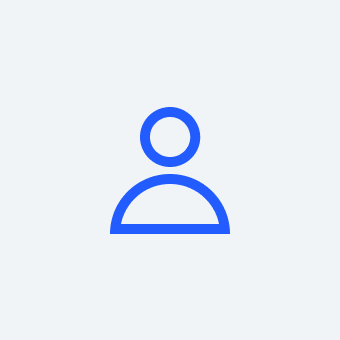 For Julia And Garry Stevens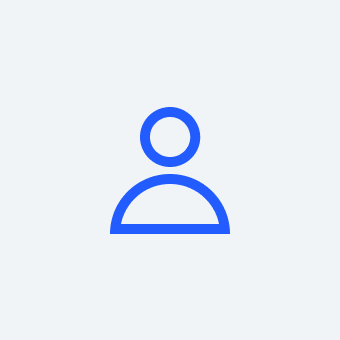 Phillip Bando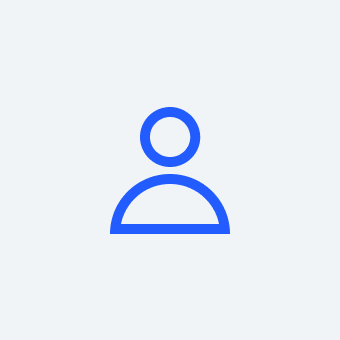 Anonymous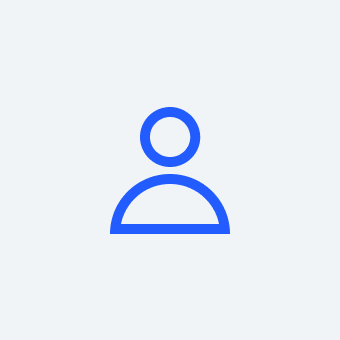 Anonymous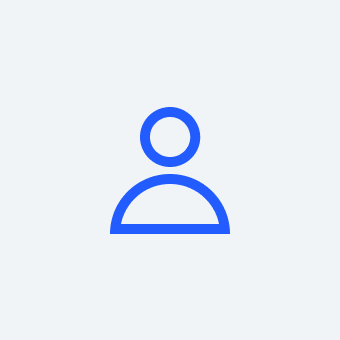 Peter Zwar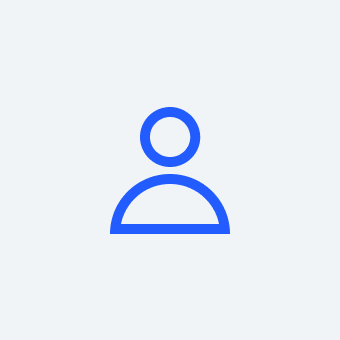 Victoria Matthews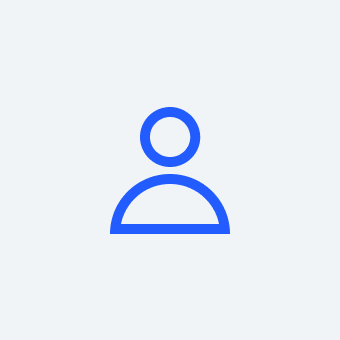 Dean P Smith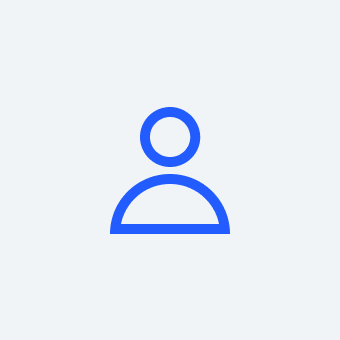 Evelyn Keetelaar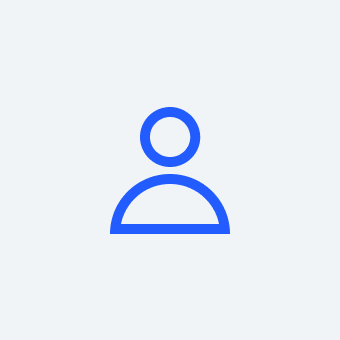 Barbara Bayles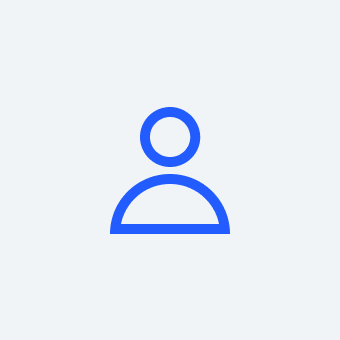 Alexis Dubaj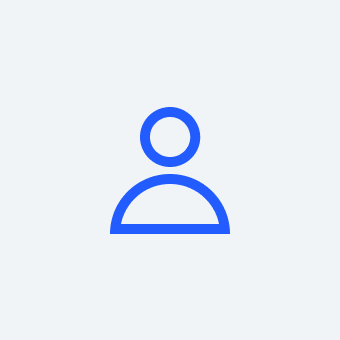 Bev Smith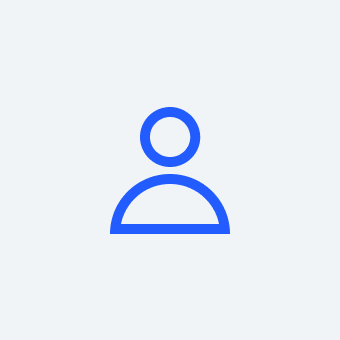 Carlos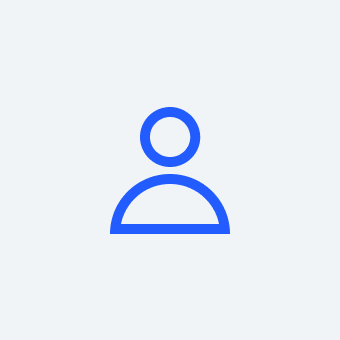 Nancy Kwan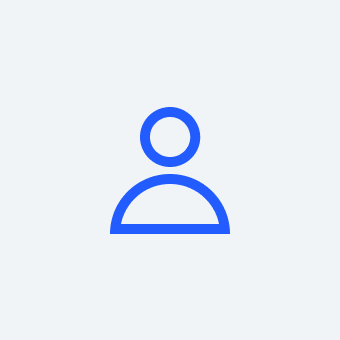 Eleonor Franciamore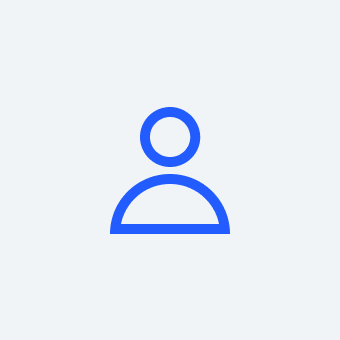 Valerie Ann Whiting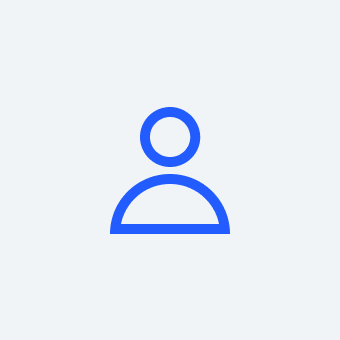 Anonymous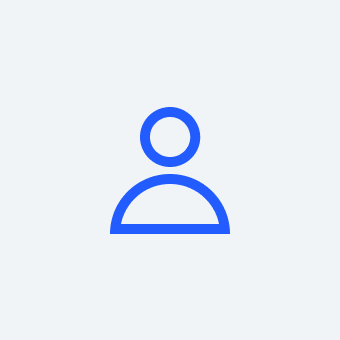 Wa Dressage Judges Task Force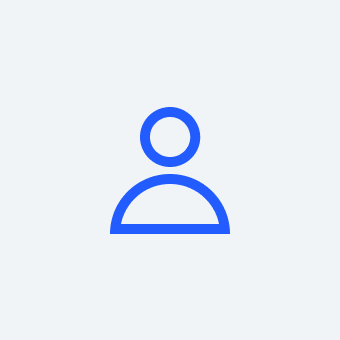 Alicia Mcgrath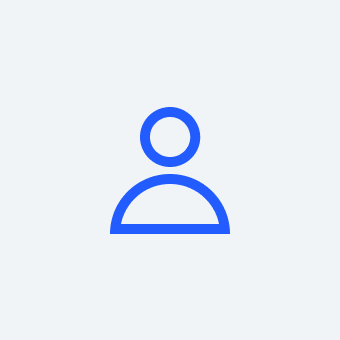 Anonymous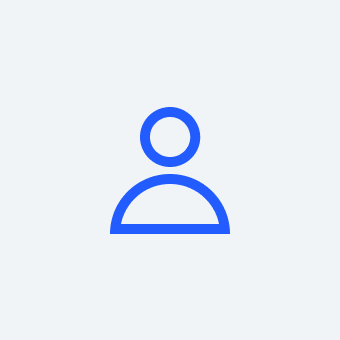 Mohan Singh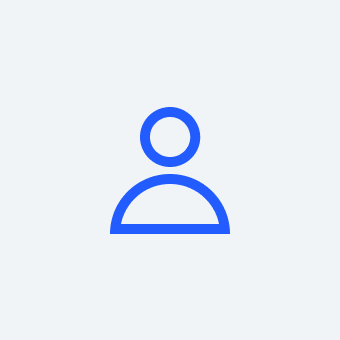 Parisa Masoumzad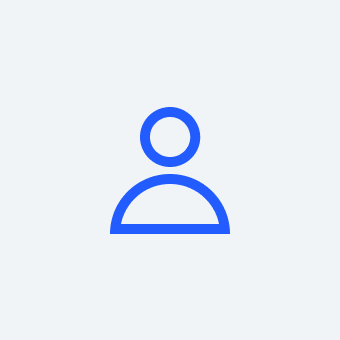 Penny Swain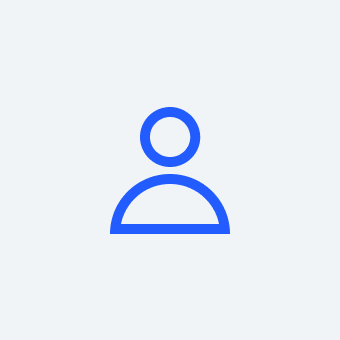 John Harry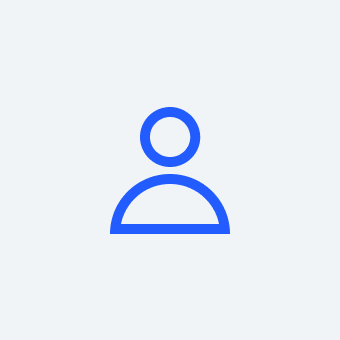 Sharyn Church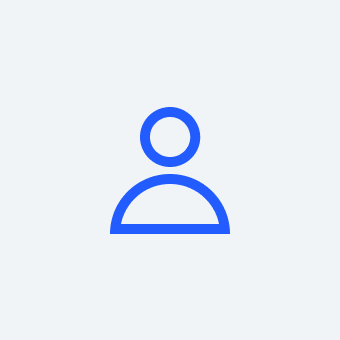 Anonymous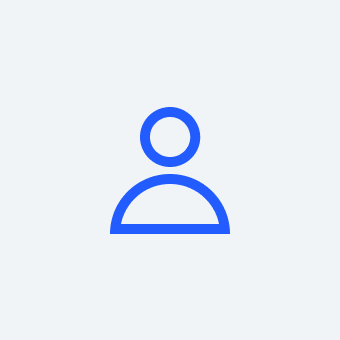 Anonymous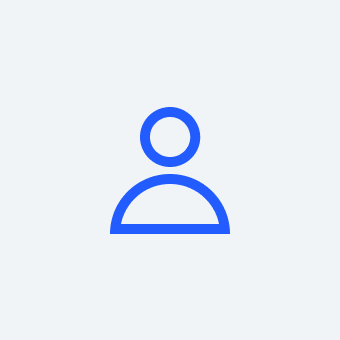 Anonymous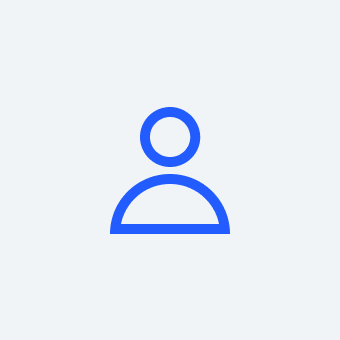 Patricia Davies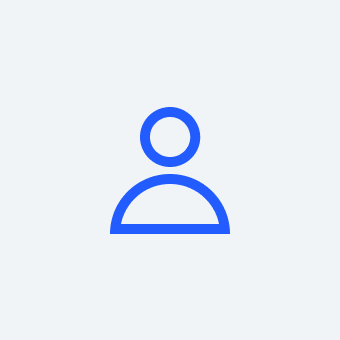 Peter Foley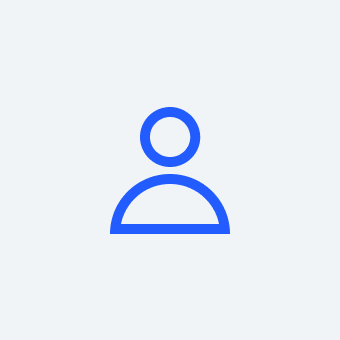 Christine Dobson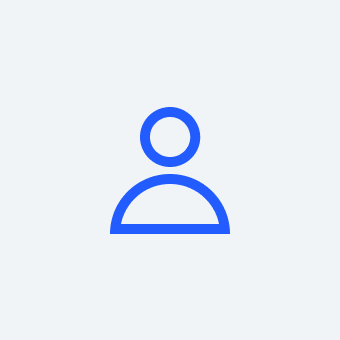 Anonymous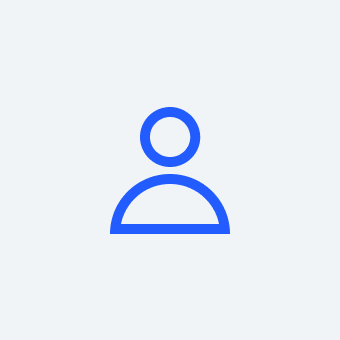 Clive Chambers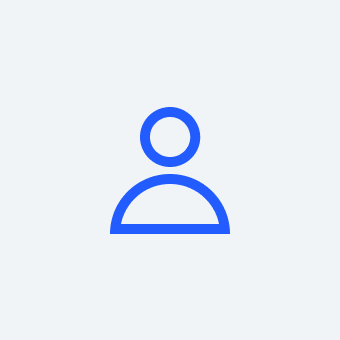 Donna Reid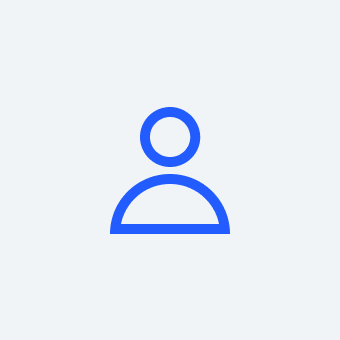 William Kent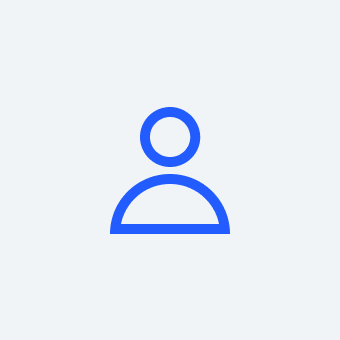 Anonymous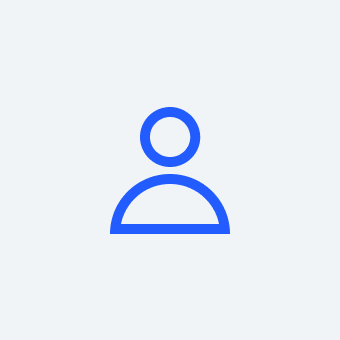 Harold Bentley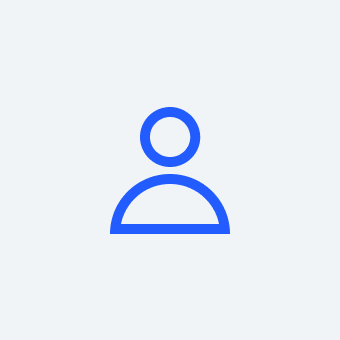 Tarun Sen Gupta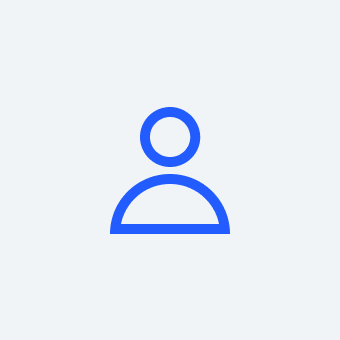 Jilleen Pool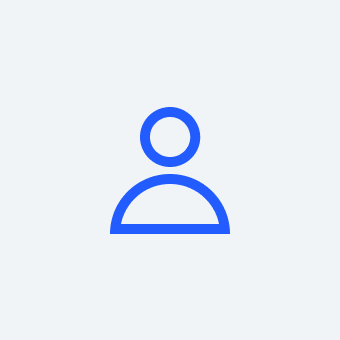 Anonymous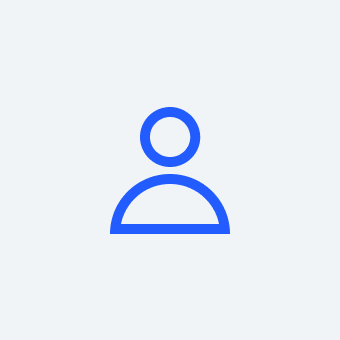 Benjamin Joshua Wignall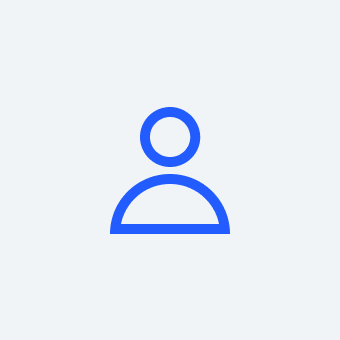 Anonymous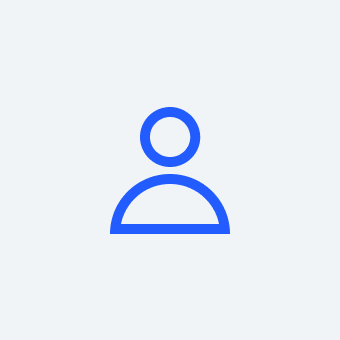 Jeremy Jones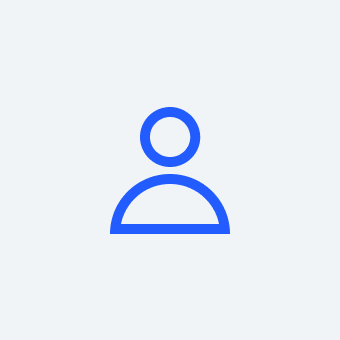 Maureen Hutchinson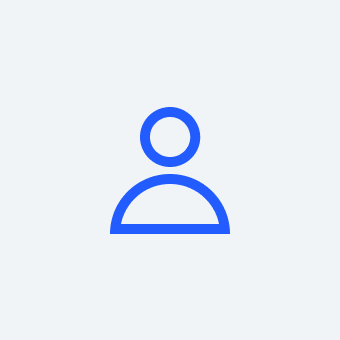 Bronwyn Clark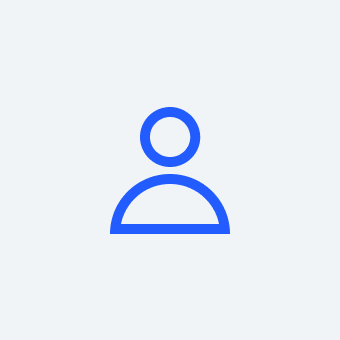 Anonymous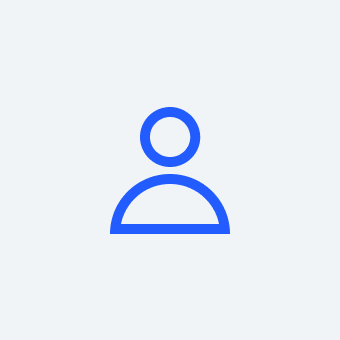 Anonymous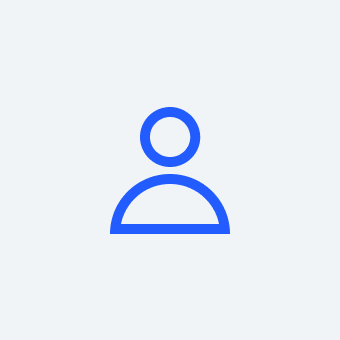 Gina Alfano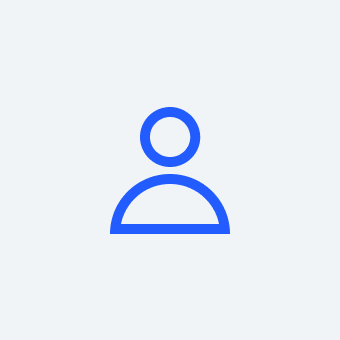 Marion Malins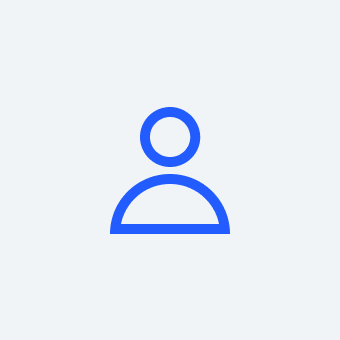 Irene Lee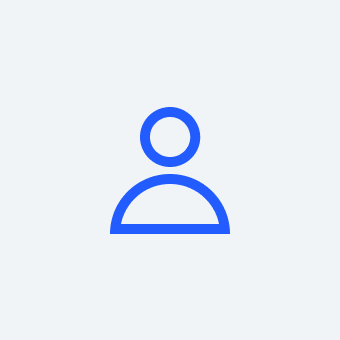 Peter Ridland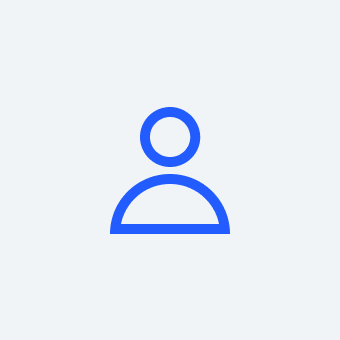 Janet Berkshire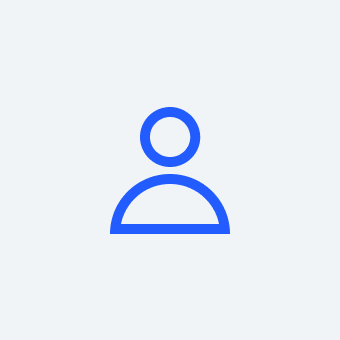 James La Rosa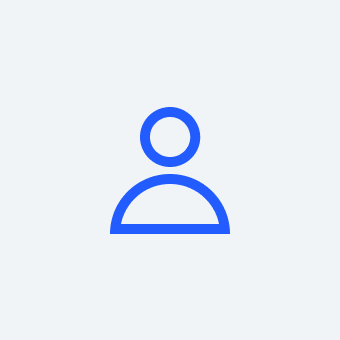 Lucia Hosking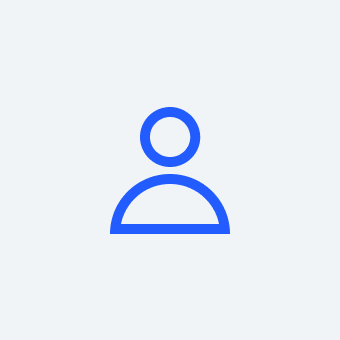 Anonymous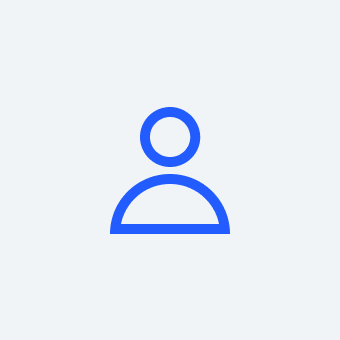 Patrick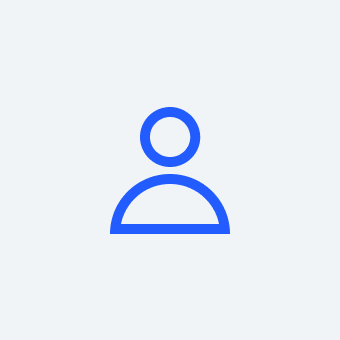 David P Haley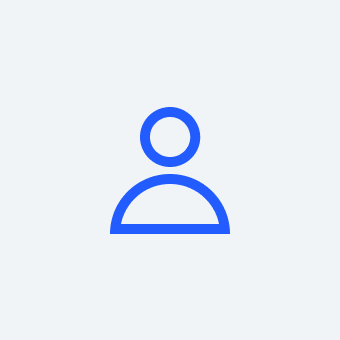 Clarence A Gibbons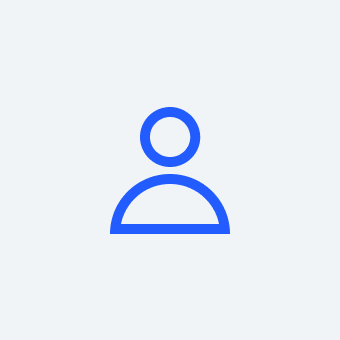 Mabel Kealty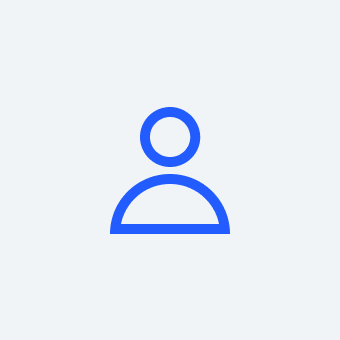 Diana Janet Shipley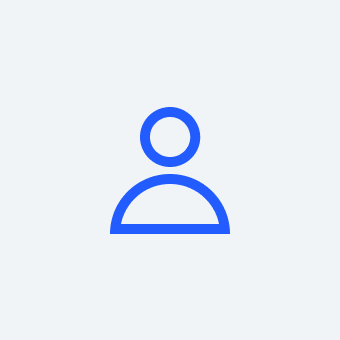 Sue Elizabeth Read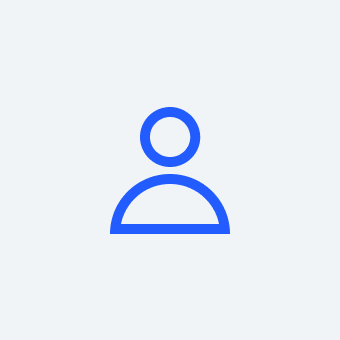 Anonymous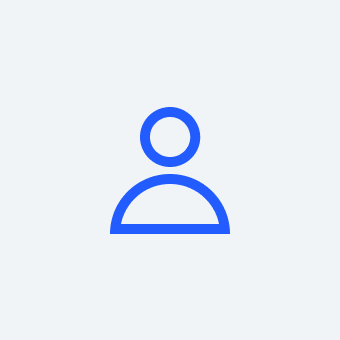 Anonymous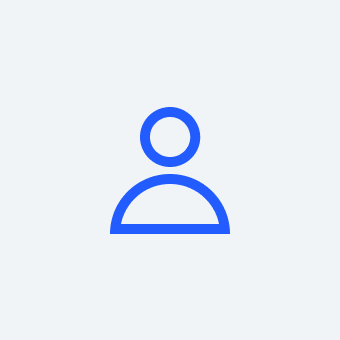 Anonymous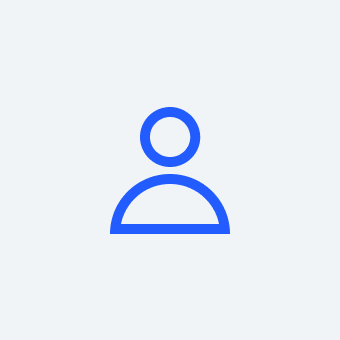 Patrick John Gatland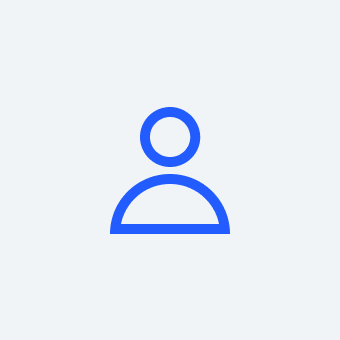 David Hughes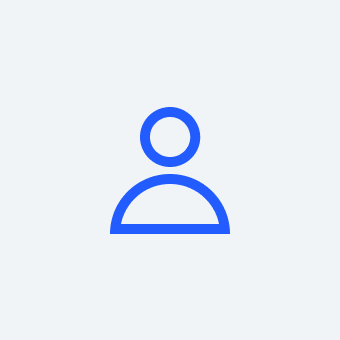 Wee Lim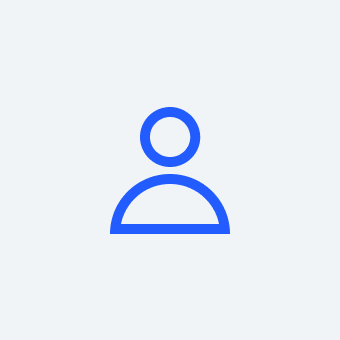 John Kelly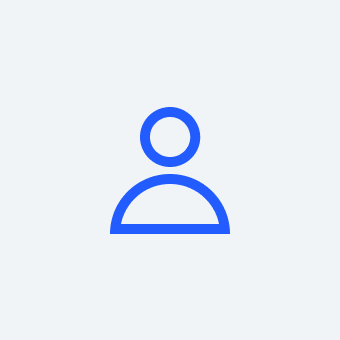 Anonymous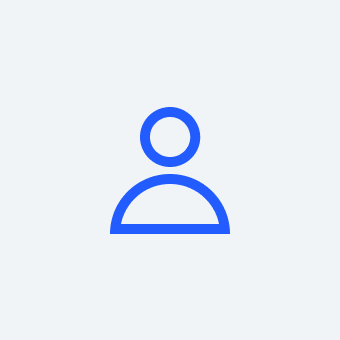 Lesley Thurston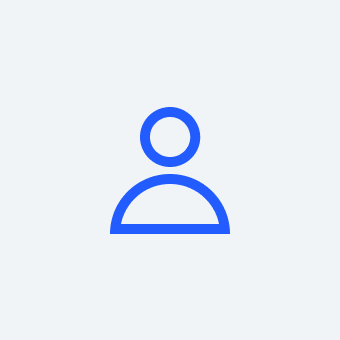 Rodney Alfredson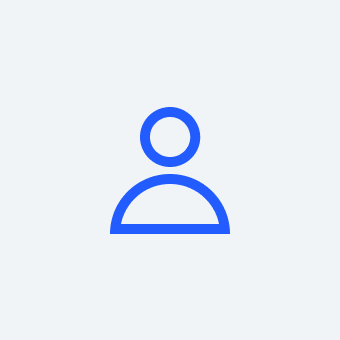 Donna Rowland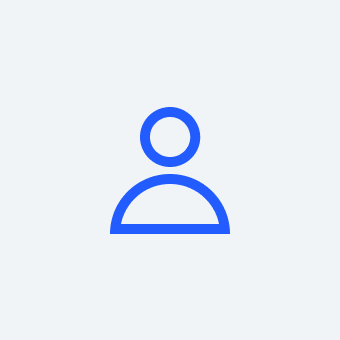 John Mathieson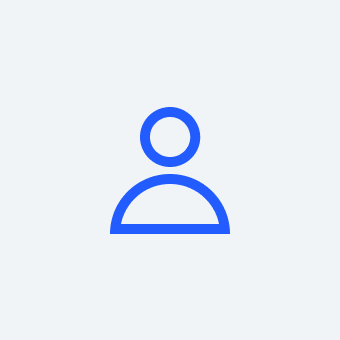 Blooming Ally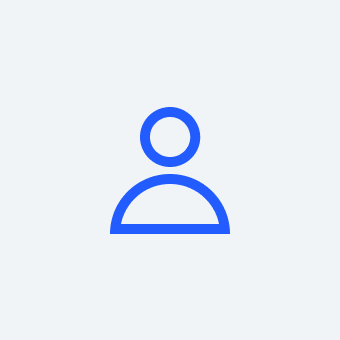 Peter And Ros Griffiths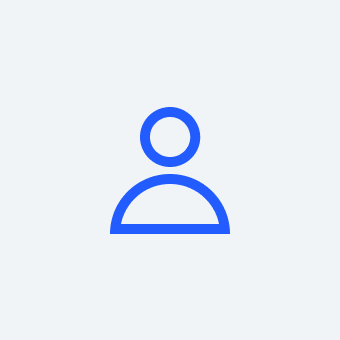 Mary Markotic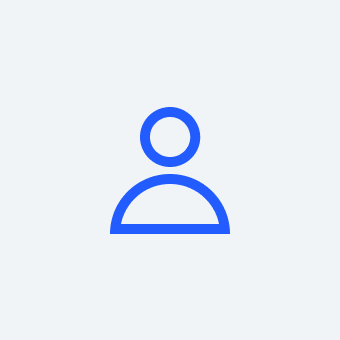 Mel Cain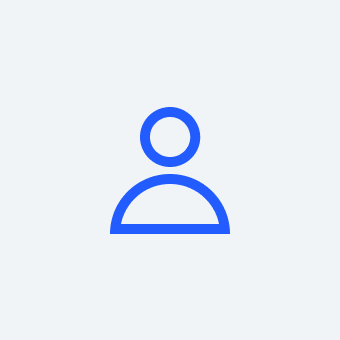 Alyssa Abadjian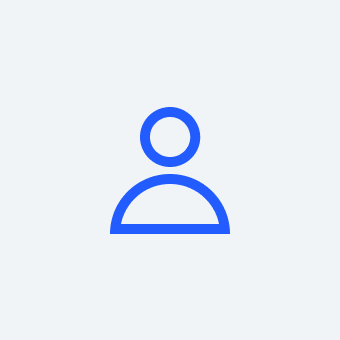 Anonymous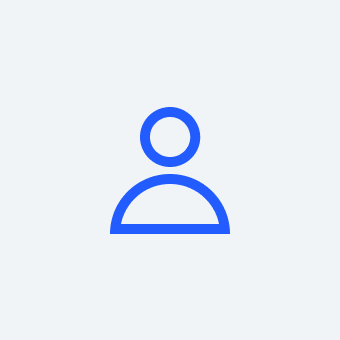 Anonymous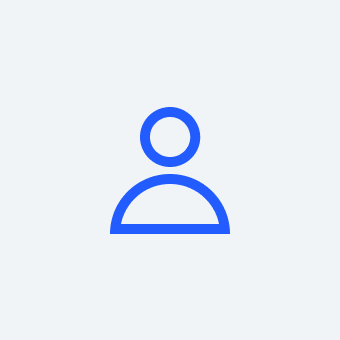 Allan And James Kinna Bumrungsena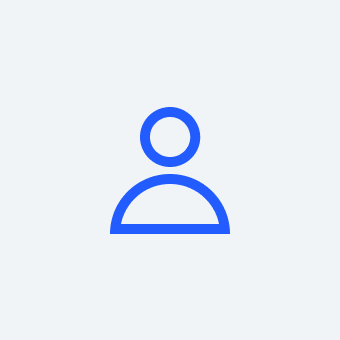 John O'donnell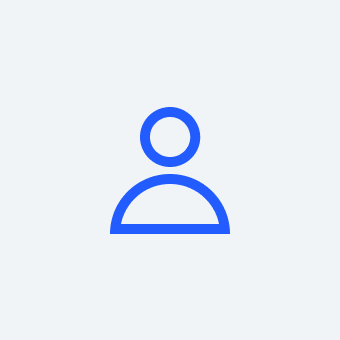 Christine Venables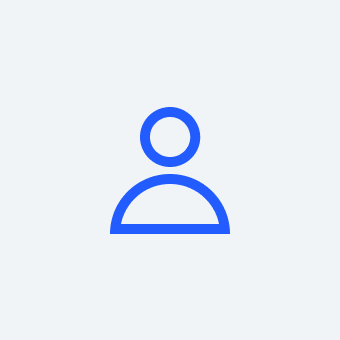 Jacqueline Mcghee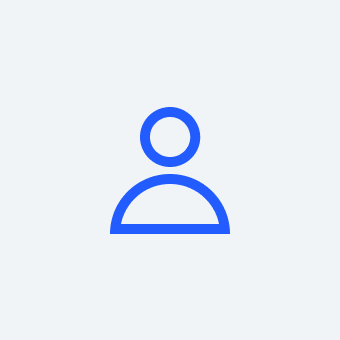 Astrid Croft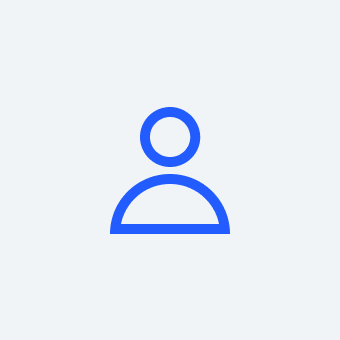 Anonymous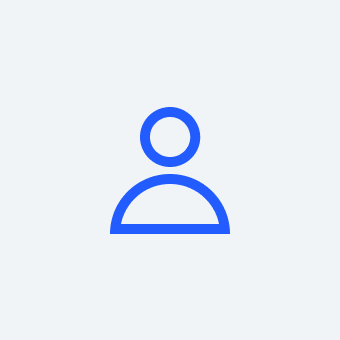 Bill And Jenny Humble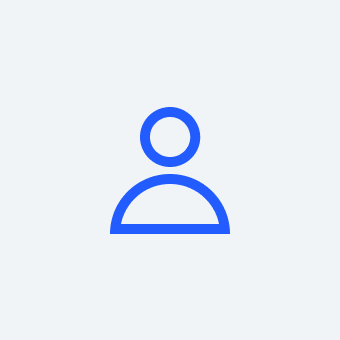 Anonymous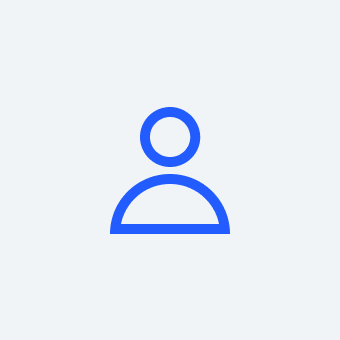 Anonymous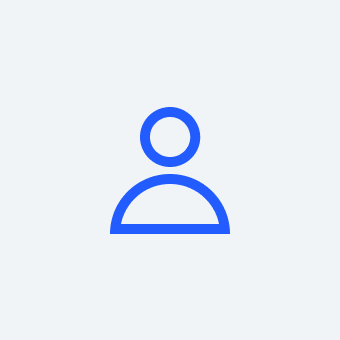 Anonymous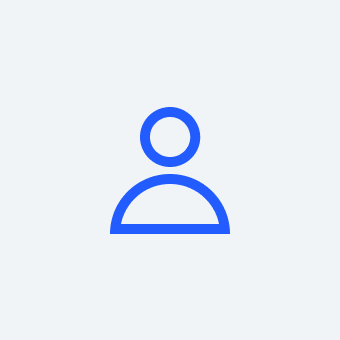 Mrs Maria Giunta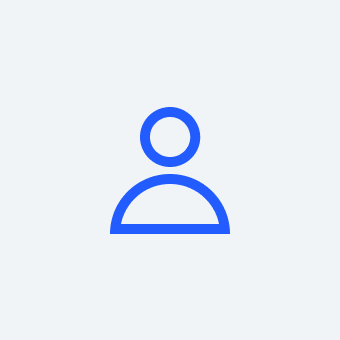 Kyla Rapps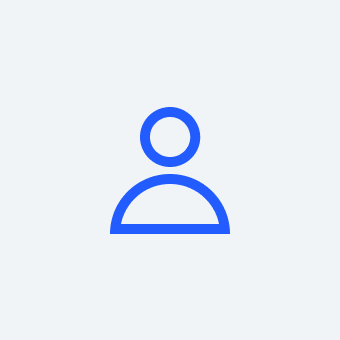 Gavin James Thomson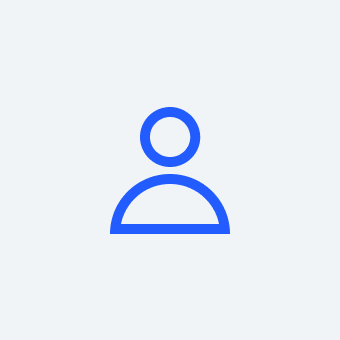 Jill And Ron Peisach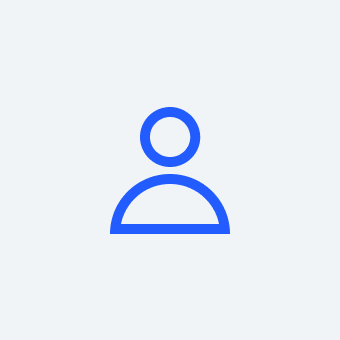 Nathan Barnes